Factory Tour
+
YEARS INDUSTRY EXPERIENCE
Advanced Automatic Extraction line
Our production facility is equipped with advanced automatic production line with production capacity of 3000MT Collagen and 5000MT Gelatin.
● Stainless steel tanks and pipes.
● Automatic electronic control of temperature and ph.
● Sealed pipes to avoid air exposure and contamination.
● Big production capacity: 3000MT collagen/year and 5000MT gelatin per year.
● GMP clean workshop.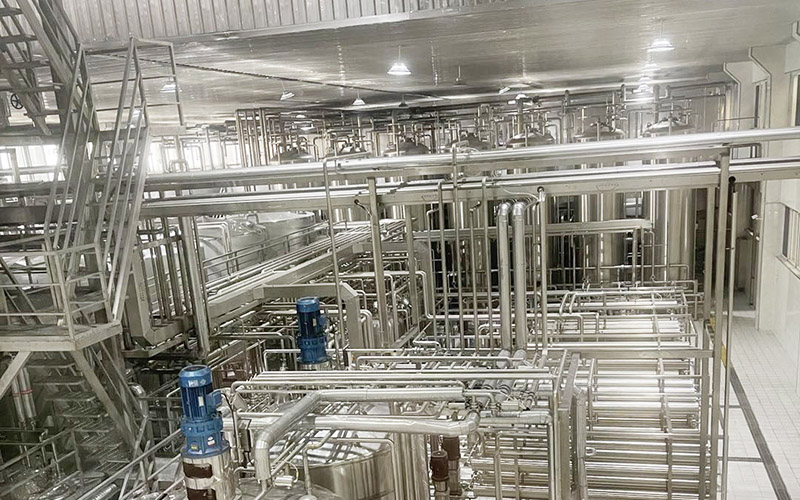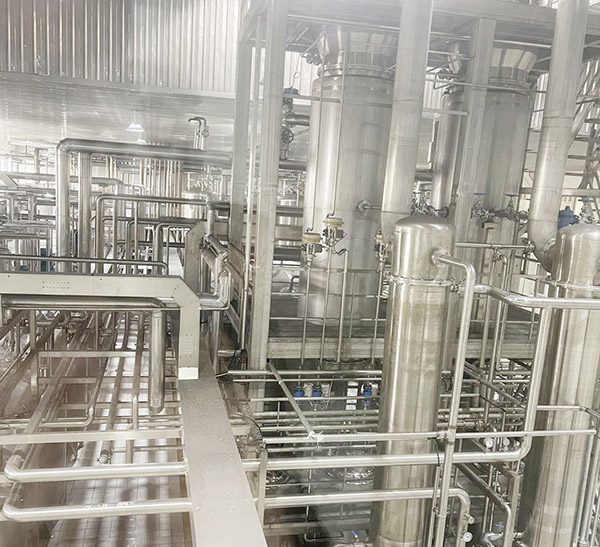 Automatic In Process Control of Quality
Our production facility is the most advanced production line of Collagen and Gelatin in China, all the in process control are automatic.
● In process control detectors are equipped at different locations of production line.
● Automatic Electronic Control of temperature and pH and material volumes to follow exactly the designed production process.
● Site in process control office is located at the workshop.
● Professional technicians are monitoring the production process.
● Production SOPs are strictly followed.
The granulation process and Packing are done in the Class C GMP Workshop:
● Class C GMP Workshop.
● HVAC Air Conditioning System.
● Metal Detector is equipped to control foreign metals.
● Line Clearance and cleaning validation are followed.
Well established Quality Management System
We have established the quality management system including a laboratory and professional QA and QC teams.
● ISO Verified and US FDA Registered Quality Management system.
● We have in-site laboratory for testing of our raw materials and finished products.
● We can perform every testing item needed for both collagen and gelatin.
● Heavy metals and microorganism testing are done in our own laboratory.
● Professional QA and QC team.
Transportation and Warehouse
We provide well designed palletized packing to make sure our product arrived at customer safely and neatly. Professional Warehouse equipped with Modern packing machine, clean storage environment and safe storage.
● Professional packing team to make sure the product is well packed and protected.
● Both Full Container loading and Less Container loading are available.
● Packing size: 20KG/bag, 40 bags/pallet.
● Loading capacity: 20' Container: 11MT not Palletized, 40' Container: 24MT Not Palletized.
● Transportation insurance covered all around the world.